The basic kit of Leonardo contains all necessary tools that allows you to use all exclusive features of the timekeeping system. You can expand it with other accessories in LISPORT catalogue, present and future.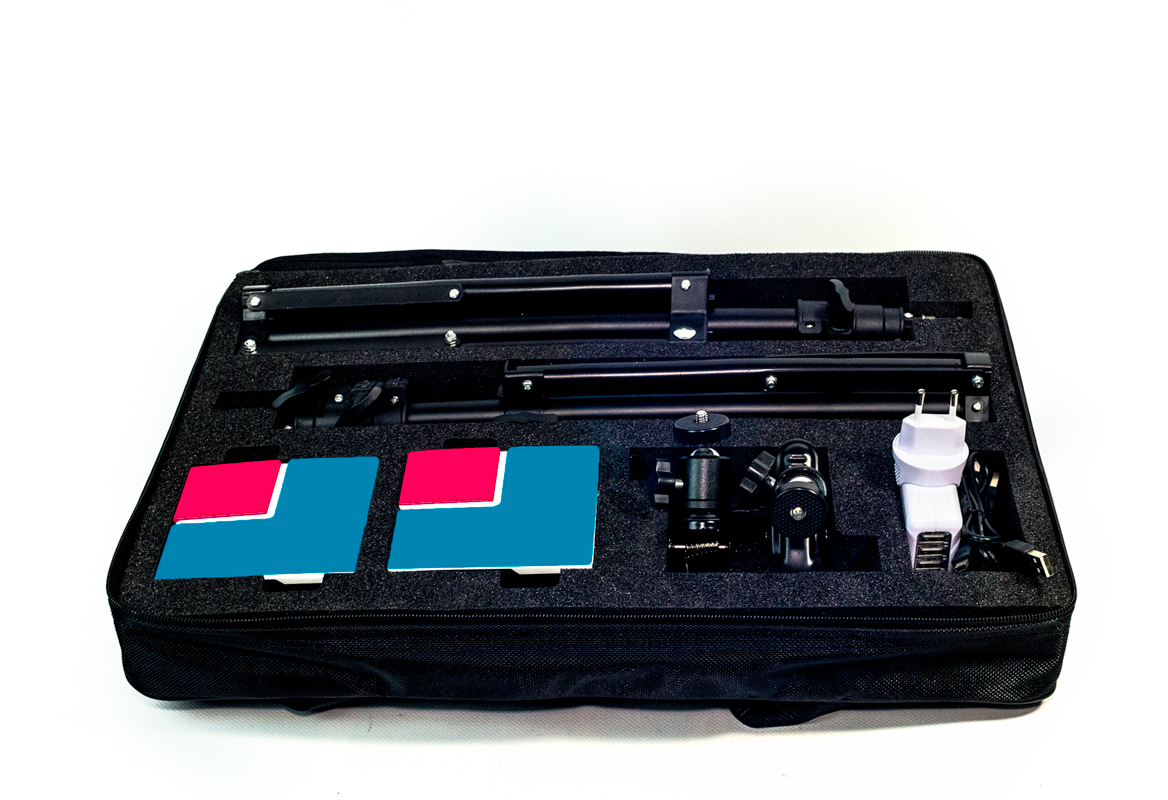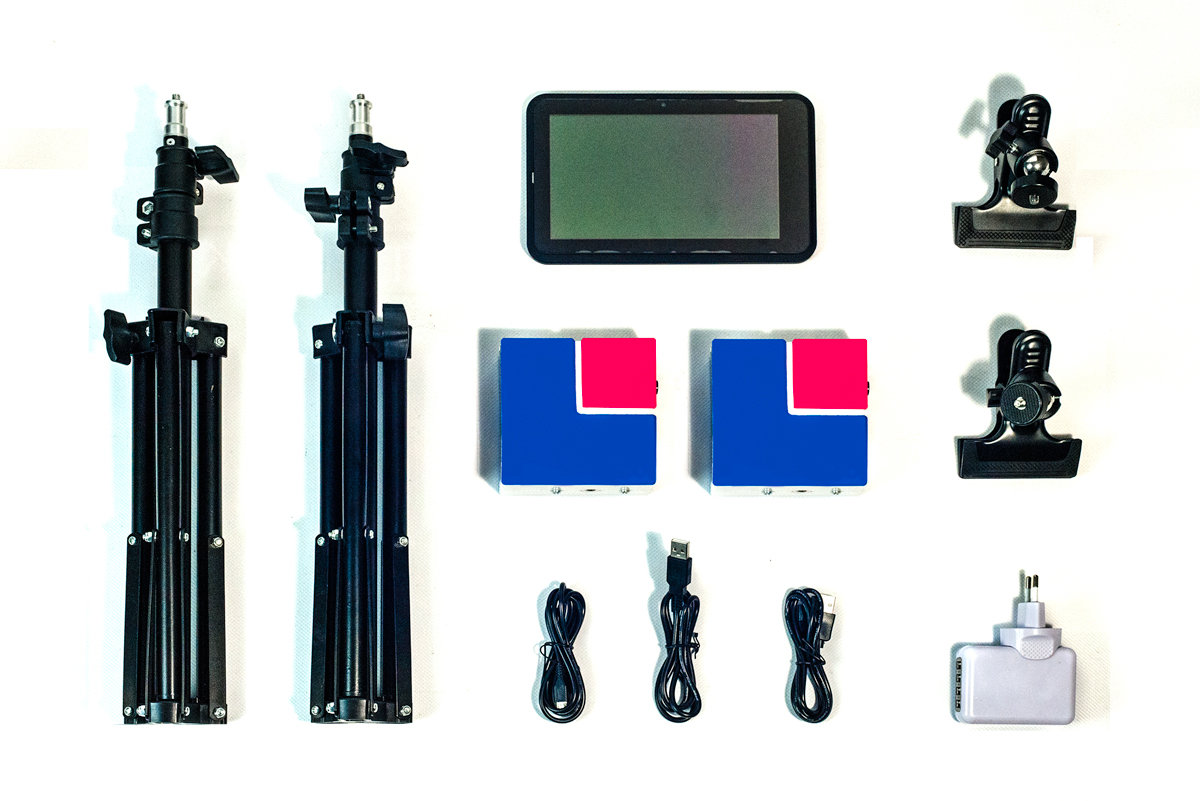 Kit content
1 tablet
2 photocells, one with loudspeaker
2 tripod
2 clamps
Power charger with 4 outputs and cables
Bag
Free customer care
24 months warranty
SportPlanner unlimited account
The kit is now offered at the discount price of €1.200 + VAT, while every additional photocell is priced at just €300. Contact us for an offer and for further discounts!